Details
NEW
Configurable
Configurable Product
Beyond combinations. Configure your drive individually.
Recommended
RECOMMENDED PRODUCT
Available on short notice!Our recommended products are ready for shipping within 2 – 11 working days.
Encoder ENX 4 MAG, 1-256 cpt, 3-channel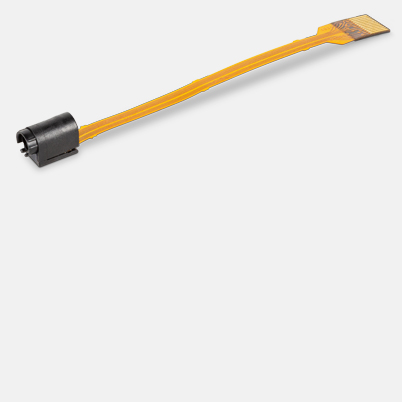 Price scales
Quantity
Price per unit
Prices excluding VAT and shipping costs
1-4
$33.63*
5-19
$26.25*
20-49
$21.38*
from 50
On request
Specifications
General information
Counts per turn
1
Number of channels
3
Line Driver
No
Max. length of encoder housing
2.7 mm
Max. electrical speed
100000 rpm
Max. mechanical speed
100000 rpm
Technical Data
Supply voltage Vcc
3.3V ± 10.0%
Output signal
Incremental
Driver used logic
Single Ended, CMOS
Output current per channel
-4...4 mA
Signal rise time
10 ns
Measurement condition for signal rise time
CL=25pF, RL=1kOhm
Signal fall time
10 ns
Measurement condition for signal fall time
CL=25pF, RL=1kOhm
Direction of rotation
A before B CW
Index position
A low & B low
Index synchronized to AB
Yes
Typical current draw at standstill
13 mA
Max. moment of inertia of code wheel
0.002 gcm²
Operating temperature
-40...+100 °C
Orientation of encoder output to motor flange
0 °
Product
Weight
5 g
Description
maxon ENX encoders feature a robust design and high signal quality. The ENX MAG is a compact 3-channel encoder. A resolution of up to 256 counts per turn can be programmed at the factory. Equipped with a practical flexprint supply cable, the ENX MAG is ideal for a wide variety of positioning and speed control applications. The counts per turn can be configured online.
Videos