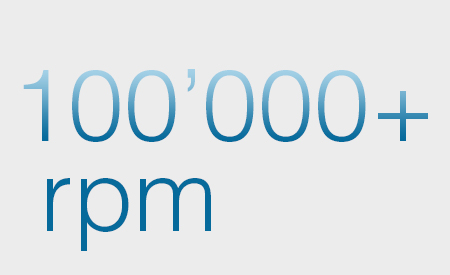 Benefits of maxon motors.
High quality
Long service life
Low power consumption
Excellent control properties
Robust design: resistant to vibration, shock, as well as high and low temperatures.
Compact design: Top volume-to-performance ratio
Low electromagnetic interference
Low-noise
Industry navigator
From outer space to the Earth's core: Learn more about the wide range of applications for our drive systems.